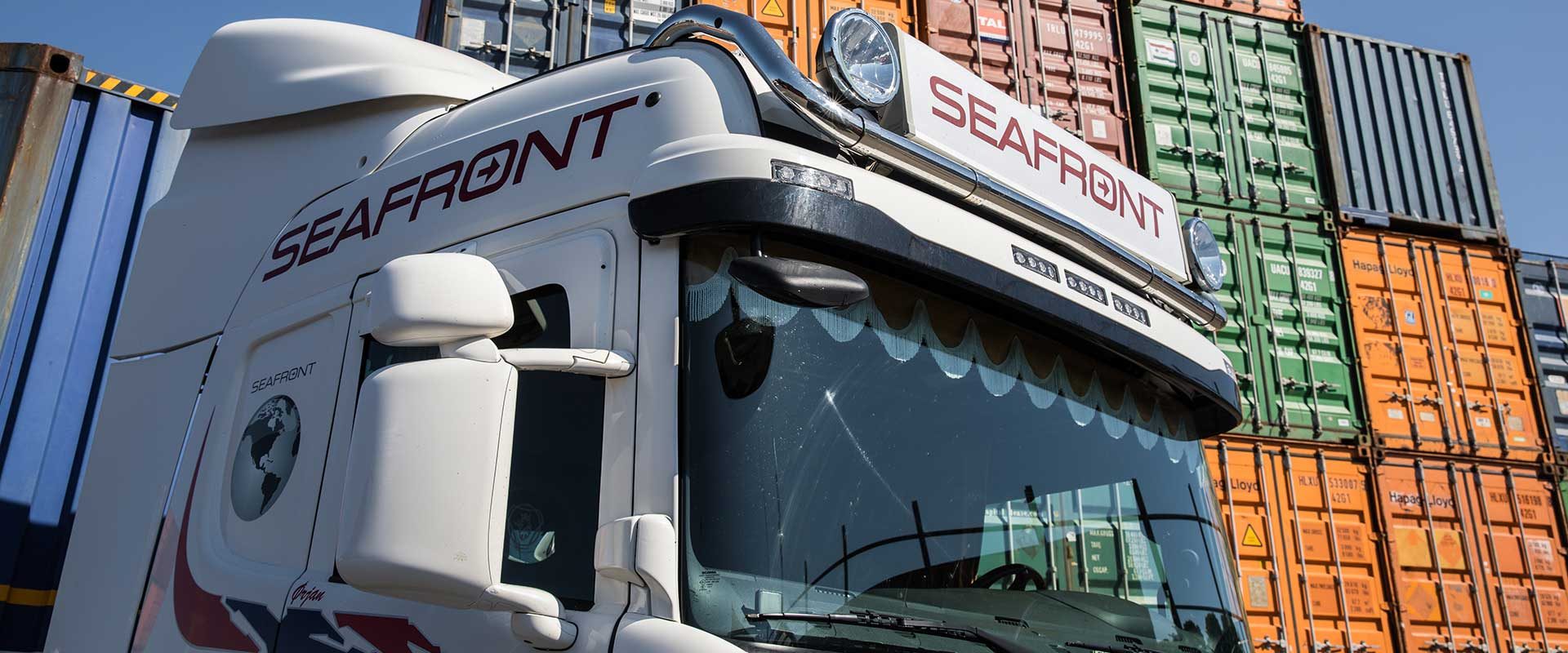 Seafront was founded in 1962.
Over the years, Seafront has built its reputation as leading port operator, stevedore and freight forwarder. From our locations in key Norwegian ports, we pride ourselves in finding the best logistic solutions for our customers and business partners. Our teams are ready to support you with managing the smallest of freight movements to the biggest contract freight movements. We create tailor-made solutions for all our clients across all sectors.
Our greatest asset is our employees. With in-depth knowledge and enthusiasm, we all pride ourselves by providing competitiveness through innovative and integrated logistics services.
We offer professional port and logistics services. With a unique and specially designed Customer Care Program and a long global history, you as a customer, will receive the most experienced professionals in the industry.